Saarlouis
Central location
The headquarters of the Robert Müller Group is located in Saarlouis, only a few kilometres from the German-French and German-Luxembourg borders and with direct connection to the motorway A8. Thanks to its advantageous central location, our European terminal in Saarlouis offers daily departures with excellent transit times throughout Germany and Europe. This means that the most important economic centres in Central Europe can be served reliably and quickly within 24 to 48 hours.
Connected to the German system traffics of 24plus logistics network and the French system traffics of RÉSO, the Saarlouis location offers excellent logistical possibilities for your general cargo shipments throughout Germany, France and Europe. Within short delivery times we can deliver your goods throughout Europe or pick them up for you.
As the crux of the matter of our powerful own fleet, the Saarlouis location also has excellent possibilities for handling your partial and complete loads from and to the whole of Europe.
In addition, logistic handling and storage facilities are offered to our customers on a logistics area of 13,000 m2. The warehouse logistics portfolio at the site covers the full spectrum of a modern logistics location, from simple warehousing activities to complex logistics solutions with value-added logistics.
For you at the Saarlouis location:
General cargo
Partial and complete load
Transfers / daily rounds
Procurement logistics
Warehouse logistics
Sea freight & air freight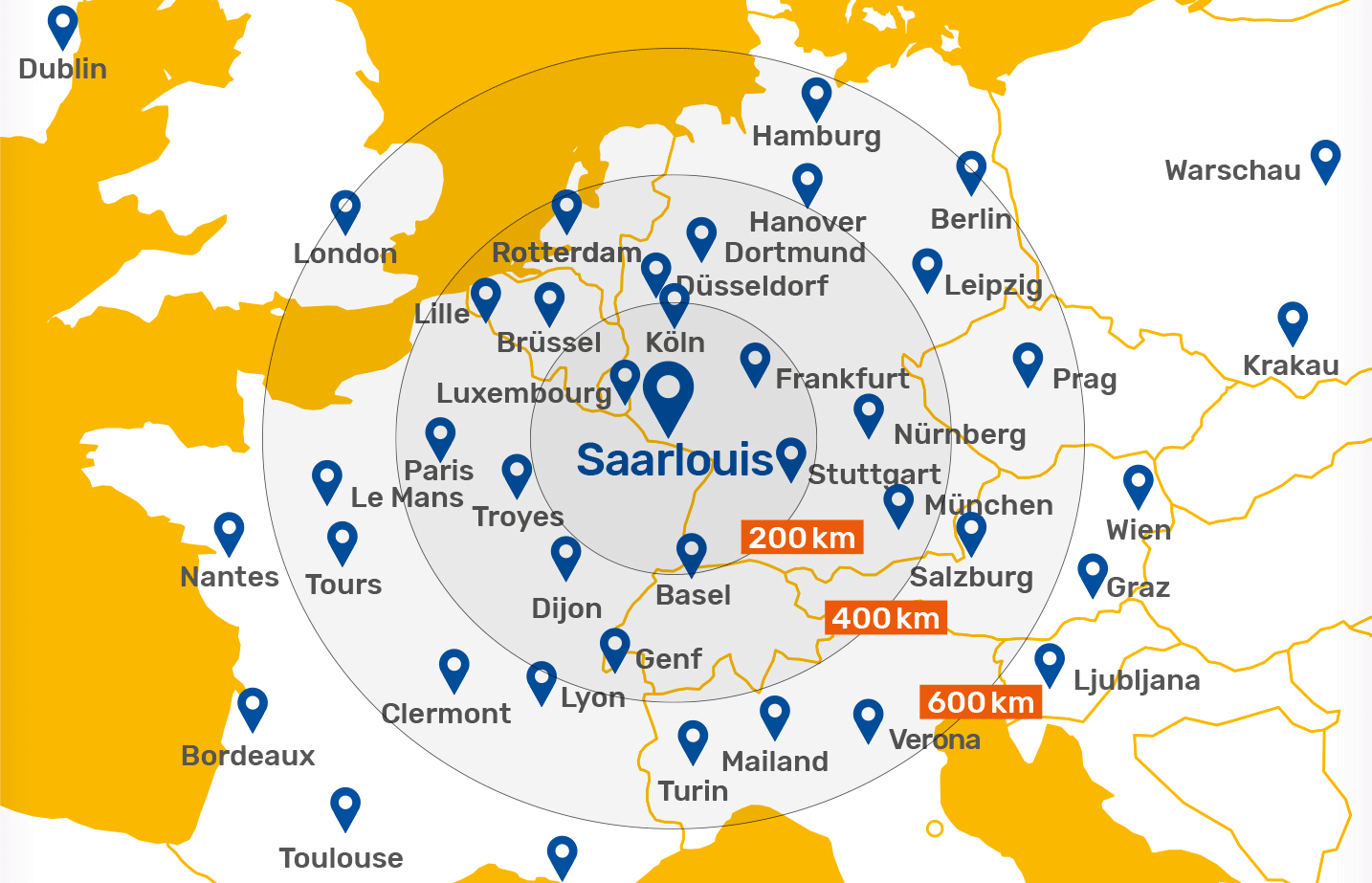 Bank details:
Kreissparkasse Saarlouis
IBAN DE 63 5935 0110 0012 2988 81
Banque Nationale de Paris (BNP) Forbach
IBAN FR 76 3000 4004 5400 0200 0245 667
Commercial Register Saarbrücken Blatt2 3744
Tax number: 040/117/51372
VAT identification number: DE 137 866 610
Managing Directors: Robert Müller, Uwe Müller, Peter Müller, Anna Müller-Marko, Heike Müller
via A8 motorway
Exit 13 - Saarwellingen onto B 405 and turn left towards Saarlouis / Fraulautern
After 850 metres turn left onto Ostring and follow the road (1 km)
Robert Müller is on the left-hand side
via B405 coming from Saarlouis
Follow the B405 to Ostring (5 km)
Then turn right onto Ostring and follow the road (1 km)
Robert Müller is on the left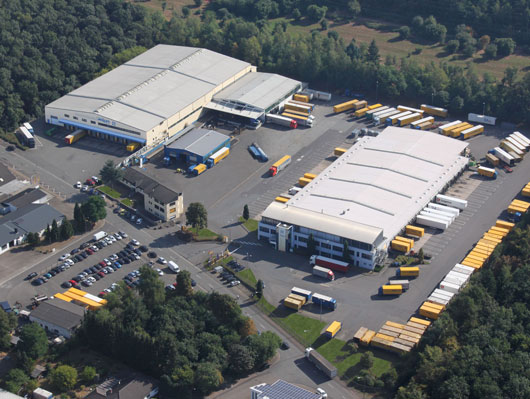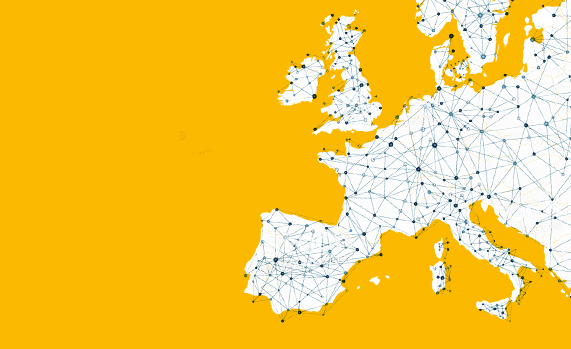 A strong
network
In addition to its own network, the
Robert Müller Group works with
reliable and trusted
system partners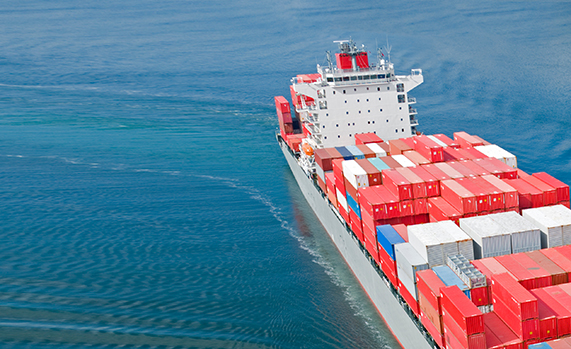 Sea freight
worldwide
With us you enjoy the best
connections for worldwide imports
and exports of your international
shipments