The Robert Müller Group has been represented as a long-established logistics company near the flourishing city of Leipzig since 1990. In Trebsen, the location has a direct connection to the A14 motorway with a direct connection to the new motorway ring near Leipzig and thus a fast transport connection in and around northern Saxony. The Leipzig location is situated less than 100 kilometres from the neighbouring Robert Müller location near Dresden and only 90 kilometres from the Robert Müller location in Chemnitz.
As a system partner of the forwarding cooperation 24plus logistics network, the Leipzig location has very good logistical connections for general cargo shipments of all kinds throughout Germany and Europe. The daily direct traffic to the European terminal in Saarlouis also ensures a fast and continuous connection from Leipzig to the whole of France. This means that we can reliably serve large parts of France from Saxony within 48 to 72 hours.
In addition, Robert Müller offers the best options for the handling of partial and complete loads from and to the whole of Europe at the Leipzig location. With assistance of a motivated and dedicated team of experts and a network of reliable partners, numerous European cargo routes are served daily.
Furthermore, on a logistics area of more than 10,000 m2, we offer logistic handling and storage facilities for our customers. The warehouse logistics portfolio at the site covers the full spectrum of a modern logistics location, from simple warehousing activities to more complex logistics solutions with value-added logistics. Using modern storage software, more than 8,000 pallet bays can be managed efficiently, reliably and around the clock.
For you at the Leipzig location:
General cargo
Partial and complete load
Turning/ daily rounds
Procurement logistics
Warehouse logistics
Sea freight & air freight
Bank details:
Kreissparkasse Saarlouis
IBAN DE 63 5935 0110 0012 2988 81
Banque Nationale de Paris (BNP) Forbach
IBAN FR 76 3000 4004 5400 0200 0245 667

Commercial Register Saarbrücken Blatt2 3744
Tax number: 040/117/51372
VAT identification number: DE 137 866 610
Managing Directors: Robert Müller, Uwe Müller, Peter Müller, Anna Müller-Marko, Heike Müller
Robert Müller GmbH
Niederlassung Leipzig
Seelingstädter Straße 23
04687 Trebsen
Germany
+49 (0) 34383 62 - 0
+49 (0) 34383 62 - 400
leipzig(at)robert-mueller.com
---
With our three closely interlinked locations in Saxony, we offer:
Excellent distribution and procurement services in the greater Dresden, Leipzig and Chemnitz areas
Ideal connections by day and night
Highest reliability through our own fleet of vehicles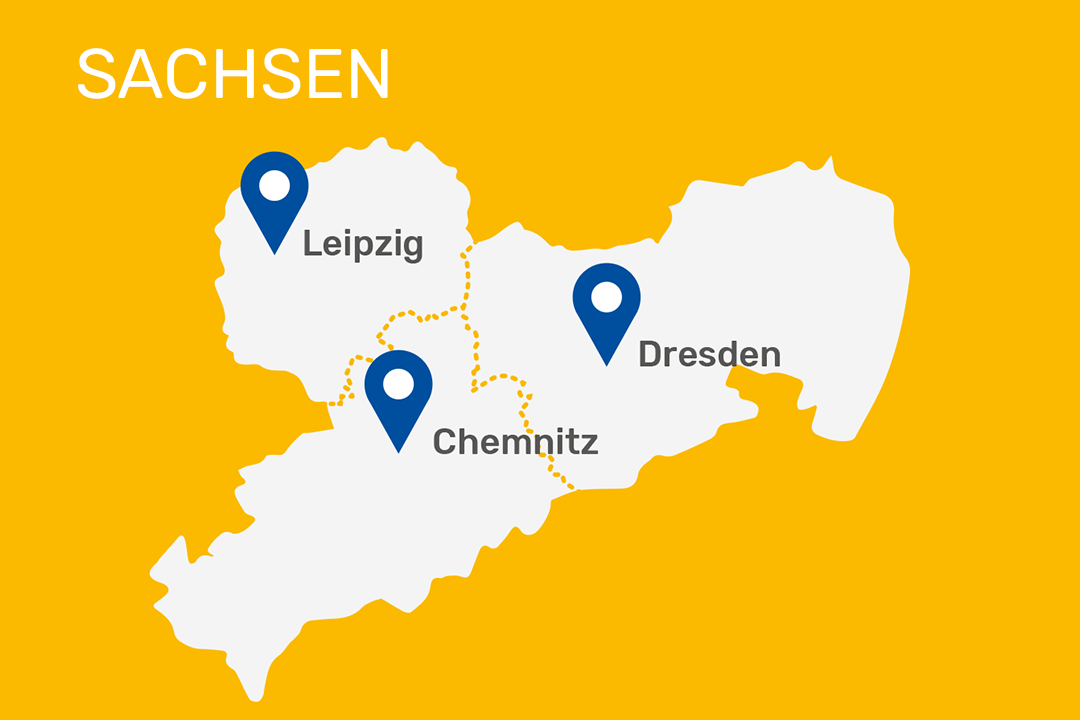 Via A14 motorway
Take exit 31 – Grimma and turn onto the B107 towards Trebsen/Mulde
Continue on the B107 as described below
Via B107 coming from Grimma
Follow the B107 (Wurzener Straße) in the direction of Trebsen/Mulde (5.8 km)
Turn left at the turn "Am Schulberg" (350m)
Then turn left again into Altenhainer Straße (210 m)
Continue straight onto Seelingstädter Straße / S47 (810 m)
Robert Müller is on the left-hand side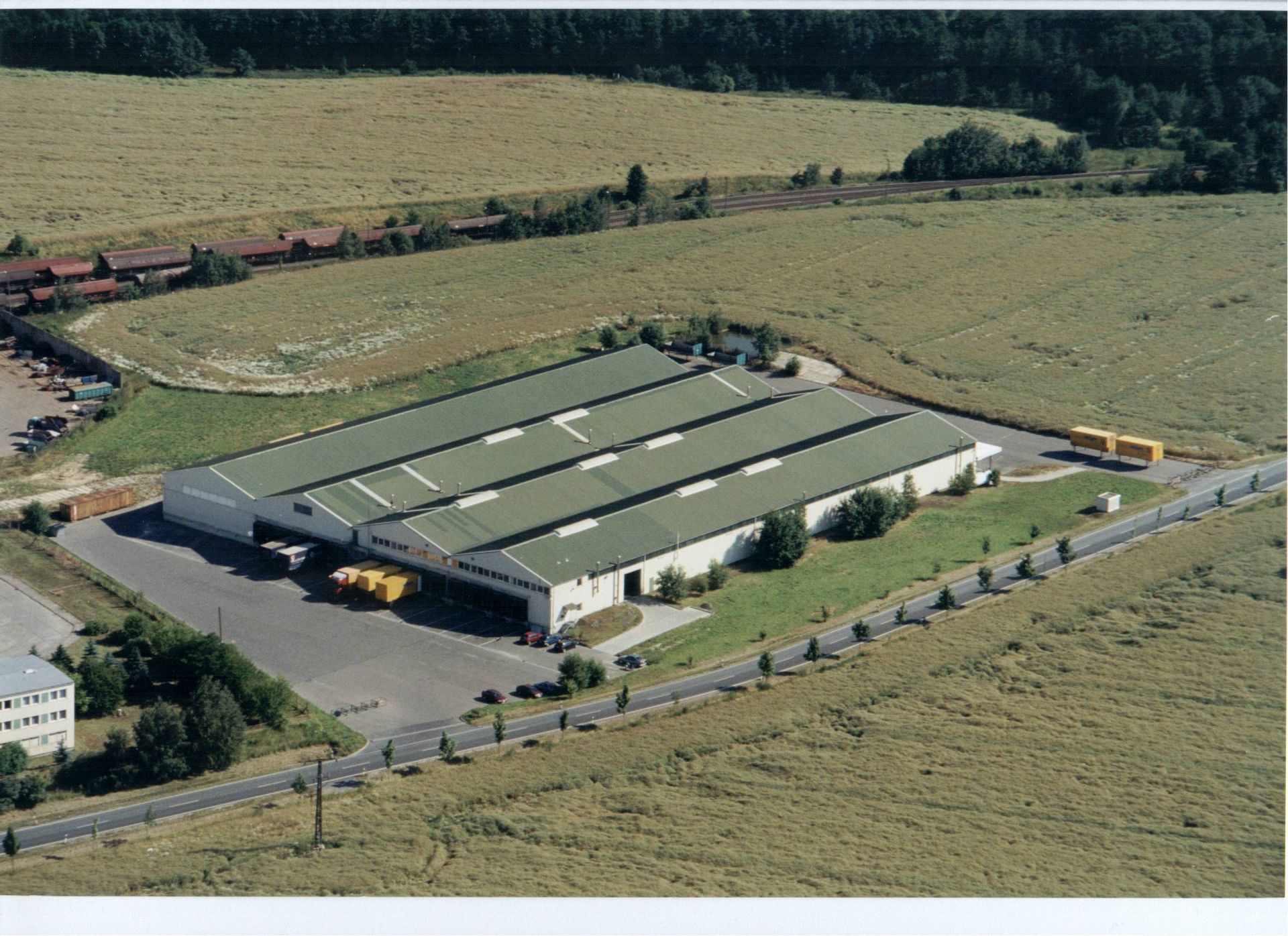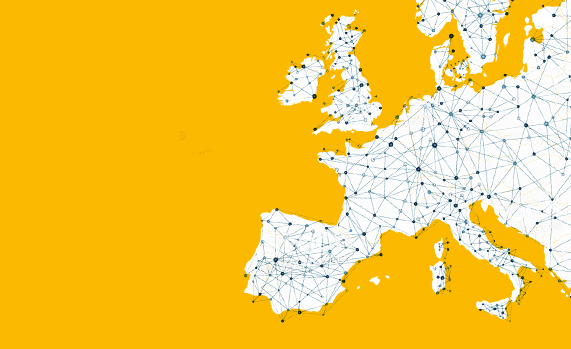 A strong
network
In addition to its own network, the
Robert Müller Group works with
reliable and trusted system
partners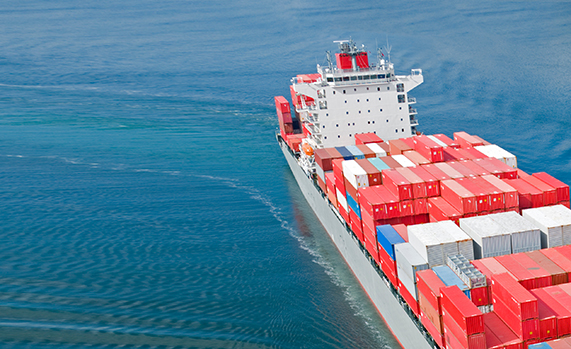 Sea freight
worldwide
With us you enjoy the best
connections for worldwide imports
and exports of your international
shipments