With its Wroclaw location, the Robert Müller Group is also represented in Poland. In the economically strong Polish southwest, Wroclaw is located near the German-Polish and Polish-Czech borders. Thanks to the fast connection to the A4 motorway, Wroclaw has ideal connections to the German general cargo and transport market via its Dresden location.
Regular traffic between Wroclaw and Dresden means that general cargo and part load shipments can be delivered throughout Germany and neighbouring countries within 48 to 72 hours. For urgent shipments we organize flexible and suitable express and premium deliveries, which guarantee the delivery of your goods to the recipient within the shortest time. This enables us to offer our Polish customers excellent transit times for exports to Germany.
A multilingual team in Wroclaw ensures simple and smooth communication with German, Polish and English-speaking contact persons for optimal support of our international customers.
For you in Wroclaw:
General cargo
Partial and complete load
Express services and special consignments
Procurement logistics
Bank details:
Kreissparkasse Saarlouis
IBAN DE92 5935 01100080 0059 11
BRE Bank SA
IBAN PL 95 1140 1140 0000 2142 2700 1001
SWIFT: BREXPLPW
VAT identification number: PL 8992507277
REGON 932998942
KRS number 0000205818
Managing Directors: Robert Müller, Uwe Müller
Via A4 motorway
Take the Bielany exit (old main access to the city) and drive in the direction of Wrocław
Stay on national road 5 until it crosses with national road 94, then turn right into road 94
Robert Müller is on the right-hand side between the first and second crossing
Via A8 motorway
Take the exit Wrocław-Stadion and drive towards Wrocław Centrum/Opole
Stay on National Road 94 and at the crossing where National Road 5 branches off again, continue straight ahead
On the right side between the first and second crossing is Robert Müller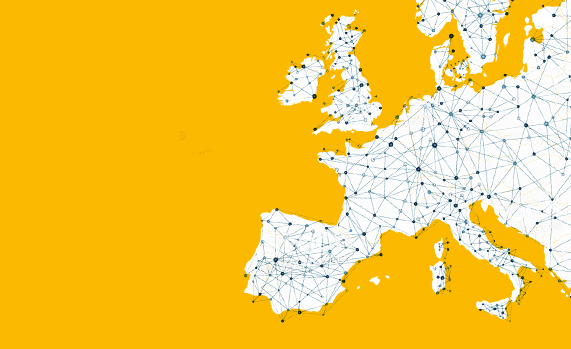 A strong
network
In addition to its own network, the
Robert Müller Group works with
reliable and trusted system
partners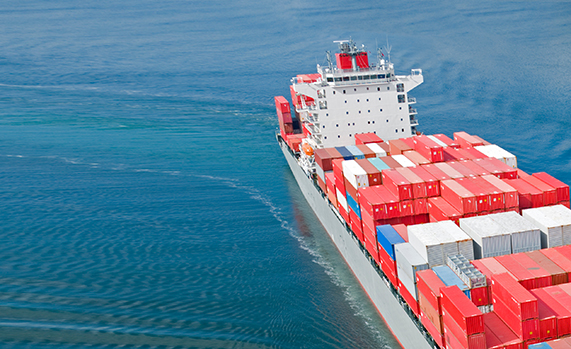 Sea freight
worldwide
With us you enjoy the best
connections for worldwide imports
and exports of your international
shipments