Due to its ideal location close to the centre and port and thanks to its direct connection to the Hamburg Süd motorway junction, the branch is firmly connected to the daily logistical activities of the port city.
As partner and Hamburg representative of 24plus Systemverkehre, one of the leading general cargo networks in Europe, our branch offers high-quality logistics services in the areas of general cargo and system traffic as well as partial load and cargo traffic (LTL/FTL) throughout Germany and Europe. Thanks to a broad-based European organisation, short transit times and our neutrality, our system traffic is also used very successfully by exporters and overseas logistics companies for pre-carriage transports to German and European seaports.
In addition, the Hamburg location within the Robert Müller Group functions as a central competence centre for sea and air freight.
On more than 4,000 square meters of its own warehouse and logistics space, the Hamburg location also offers its customers high-quality warehouse and contract logistics services in direct vicinity of the port.
For you at the Hamburg site:
General cargo system traffic with additional special expertise for transports to and from France with transit times within 48 to 72 hours
Partial and complete load traffic
Use of our own fleet
Global sea and air freight for import and export incl. all customs services
Warehouse and contract logistics in the immediate vicinity of the port
Storage area of 4,000 m2
Bank details:
Kreissparkasse Saarlouis
IBAN: DE 05 5935 0110 0080 0222 21
BIC: KRSADE55XXX
Commercial Register Saarbrücken HRB 23744
Tax number: 040/117/51372
VAT identification number: DE 137 866 610
Managing Directors: Robert Müller, Uwe Müller, Peter Müller, Anna Müller-Marko, Heike Müller
robert Müller GMBH
Niederlassung Hamburg
Peutestraße 86
20539 Hamburg
Deutschland
+49 (0) 40 788 58 - 0
+49 (0) 40 788 58 - 900
info.hh(at)robert-mueller.com
Via A1 / A7 motorways
At the junction HH-Süd (36) from the A1/E22 in the direction of HH-Centrum/Georgswerder via A255 and A252
Exit HH-Georgswerder (6). Straight ahead via Georgswerder Bogen and Müggenburger Hauptdeich to Peutestraße
The branch is after approx. 2 km on the left
Coming from the city via B75
On the Billhorner Brückenstraße B75 (Elbe bridge) out of town exit Veddel/Peute
On the Veddeler Marktplatz keep right up to the crossing Peutestraße. Turn left there
The branch is located after approx. 3 km on the right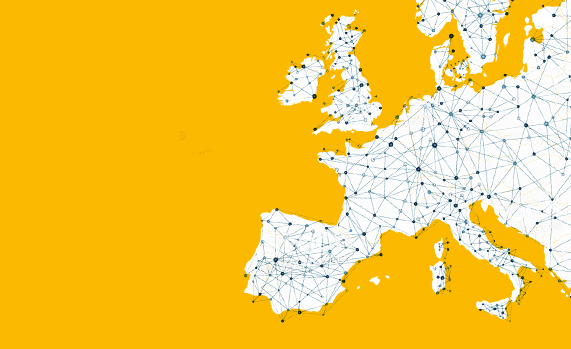 A strong
network
In addition to its own network, the
Robert Müller Group works with
reliable and trusted system
partners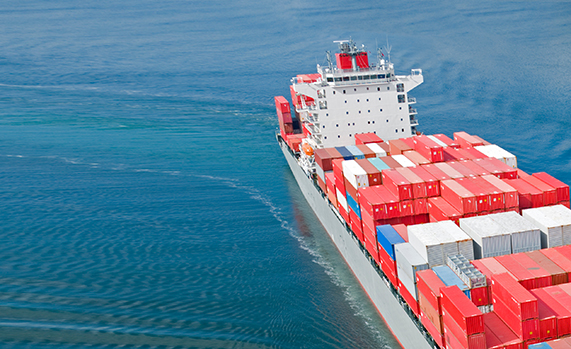 Sea freight
worldwide
With us you enjoy the best
connections for worldwide imports
and exports of your international
shipments